BLUE MOUNTAIN CIRCUIT, 201
Washington

Sundowns - April 20,21, 27,28,May 4, 5
Possibly racing Walla Walla Sept 1,2 2013
This includes Kentucky Derby Weekend.
Oregon
Union June 7,8,9
GRP - June 15,16,22,23,29,30,
July 4,6,7
Prineville - July 10,11,12,13
Tillamook- Aug 7,8,9,10
Burns- Sept 6,7,8,
2013 Dates are in for
the
Idaho Fair Circuit

Gem Co Fair, April 13,14,27
Emmett and Jerome are skipping a week in between. should help for the qualifiers for the stakes.
Sandy Downs
has new dates!

Pocatello:
May4,5,11,12,18,19,25,25,26,27

Jerome, June 8,9,23
Rupert, June 29,30, July 4, 6,7
Malad, Aug 3,4,10,11
Burley, Aug 16,17
Blackfoot, Sept 1,2, 6,7
Sandy July 13,14, 20, 21, 27, 28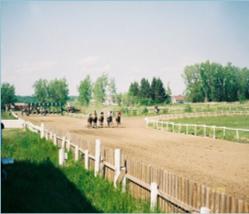 Hey Racing Fans: send me some pictures. josie@racewithtrs.com

Chippewa Downs-Belcourt, N.D.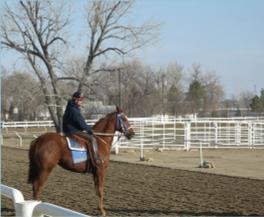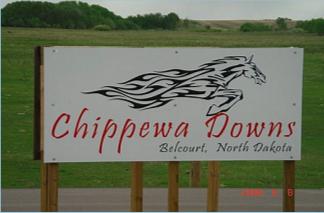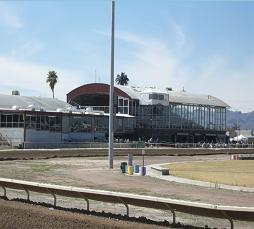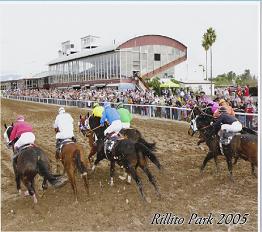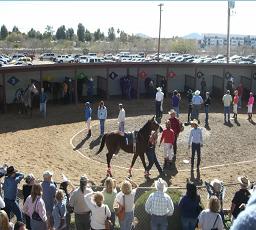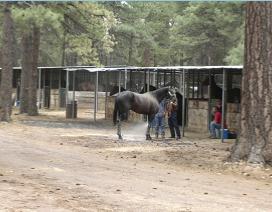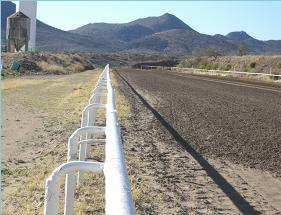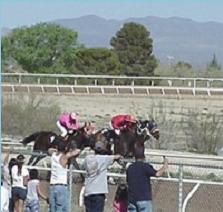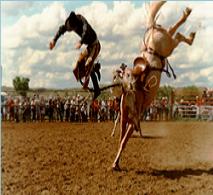 Bucking Horse Sale and Race Meet
Miles City, Montana

South Dakota
dates for 2013
Fort Pierre:April 20,21,27,28May 4,5
Aberdeen May 11,12,18,19,26,27


North Dakota
-Dates for 2013
CHIPPEWA DOWNS

June 15/16th, June 22nd/23rd,

June 29/30th and July 6th/7th, 2013

Fargo -
NDHP
July
19,20,21



TRUFORM RACING SERVICES, LLC
RACETRACK PROGRAM SERVICES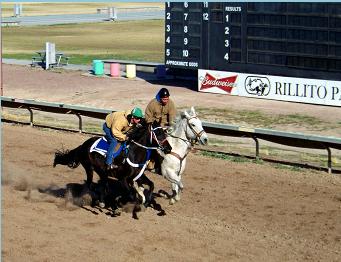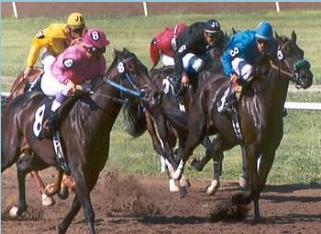 I haven't heard anything about Eureka Downs or Anthony racing again this coming year in 2013. I'll try to keep you informed as I hear anything further.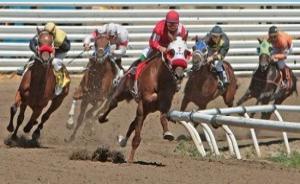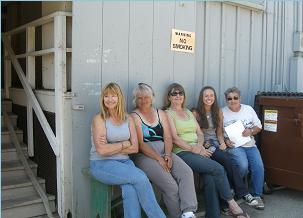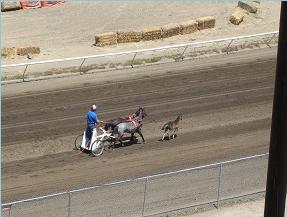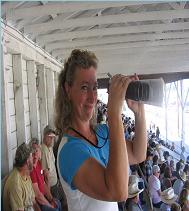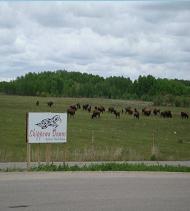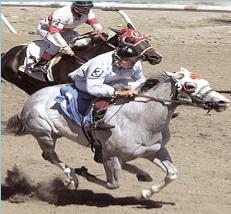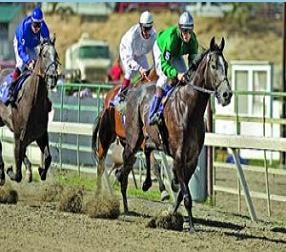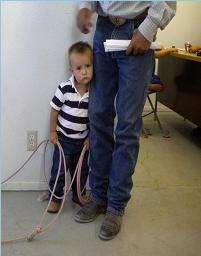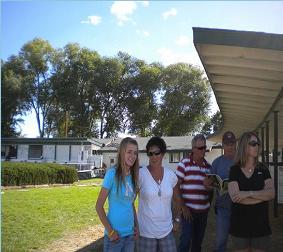 Arizona Race Fans...2014
Rillito Park - 16 days!

Rillito Park
Feb 8.9,15,16,22,23,
March 1,2,8,9,15,16,22,23,29,30
Rillito is kicking off the racing season with 16 days of racing. They will have 8 weeks of great racing in Tucson,Az.
Then Go to Sonoita May 3,4, Ky Derby Weekend - 2 days of great racing and betting on the Kentucky Derby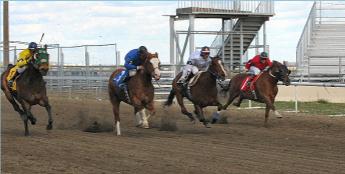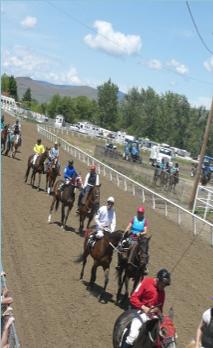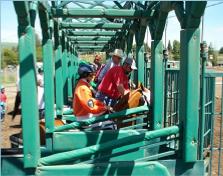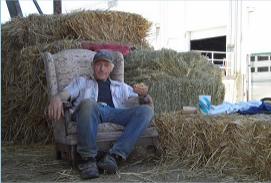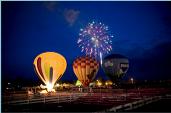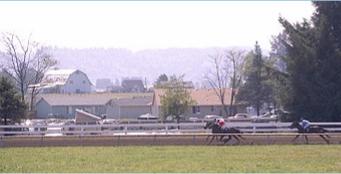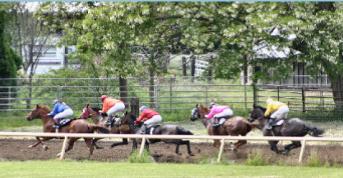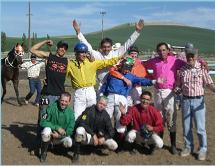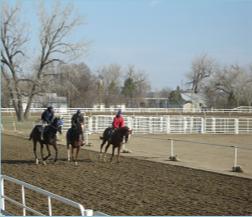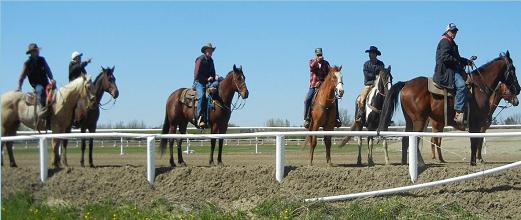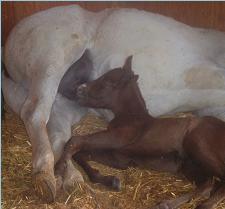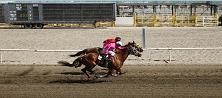 Nevada Racing
Dates for 2013: Winnemucca Mules (HCF) June 1, 2
White Pine Racing at (ELY) Aug 17, 18
Elko : Aug 24,25,30,31 Sept 1,2
Winnemucca - mules- is planning on racing this coming year.. That is great news. so if you haven't been it is worth the trip

Ely
will enjoy their eighth year in 2013 since their comeback

Elko
has The Blackjack Challenge, which is one of the best concepts to ever help horse racing.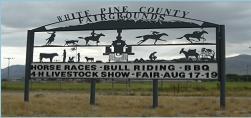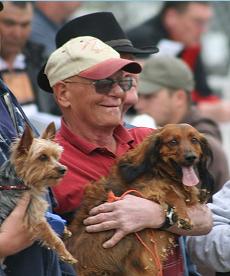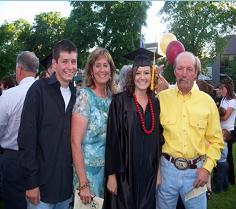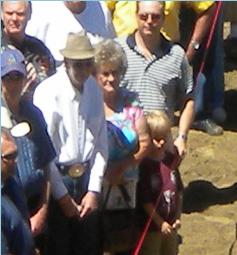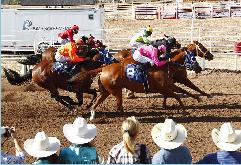 Sonoita Picture by KathyMcCLure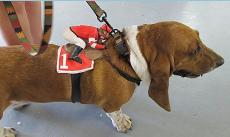 Montana Racing - 2013

Miles

City

Dates May 12,18,19 and 25
They cancelled May 19 due to rain and rescheduled an extra day for May 25th. so mark your calendar and join in the fun
Great Falls (GF)
July 20, 21, 27, 28,2013 (2 wkends)


Missoula, Kalispell

and

Yellowstone Downs

will resume racing in 2014.